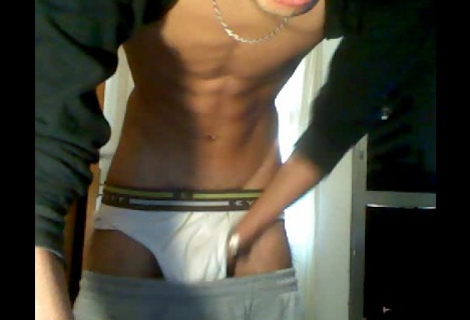 This is an eighteen year old Argentine boy playing with himself on cam. We love his super smooth body, ass and that very defined six-pac abs. he is wearing a brand of underwear unknown to us and his huge Latino snake wants to coming out and play. We volunteers to suck this boy dry, extracting all his boy juices.

This cam run time is estimated at 99 m 52 sec
To view this video clip Click here !
BCNSFW
© is a members' forum of archived digital content. All visual content is archived from public forums. Copyright remains that of owner in likenesses. Enjoy the view and stay tuned.