<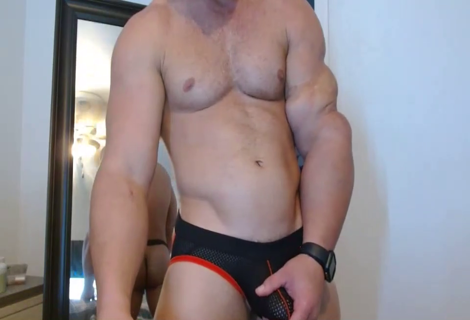 Muscled guy with huge cock wanks-off for his fans and we are certain this stud has many! He begins modeling some underwear, we have similar pair but don't look as good in them.
You must login/ register
to view this video
BCNSFW
© is a members' forum of archived digital content. All visual content is archived from public forms. Copyright remains that of owner in likenesses. Enjoy the view and stay tuned.