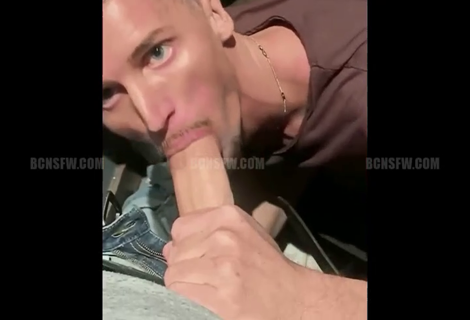 This is a compilation of clips from Twitter of hot guys cruising for sex both indoors and outdoors. They are on a quest to breed an anonymous cumdump without attachments or emotions. A fuck/Suck and go without drama. You may view this clip without login/registration.
Click here to view Now!
BCNSFW
© is a members' forum of archived digital content. All visual content is archived from public forms. Copyright remains that of owner in likenesses.