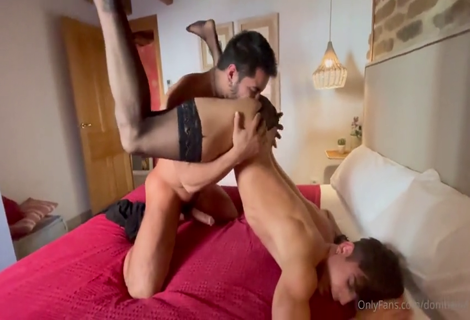 Dombeeef
is a muscular inked stud with a big cock and ass. This archived clip is of him breeding a Twink waring lingerie. Its is sexy and kinky.
Click here to view Now!
.
Please use the "members forum" search to locate other archived videos of this handsome man.
BCNSFW
© is a members' forum of archived digital content. All visual content is archived from public forms. Copyright remains that of owner in likenesses.