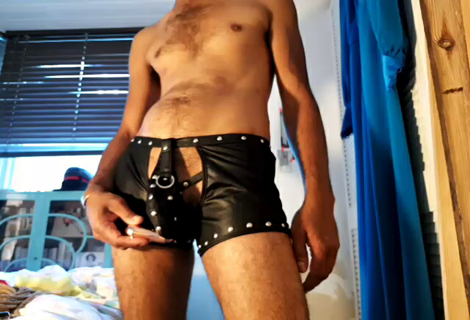 Lean guy modeling sexy studded Lycra/leather shorts. He has a big bulge and huge dick.
You must login/ register
to view this video
BCNSFW
© is a members' forum of archived digital content. All visual content is archived from public forms. Copyright remains that of owner in likenesses. Enjoy the view and stay tuned.