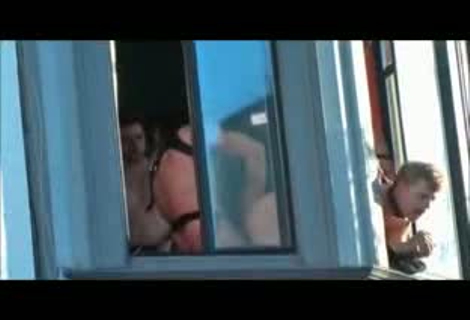 This video was taken while filming a movie on Folsom Street. The bottom is getting gang-banged from behind inside as his head hangs outside of window - look closely at the line of men behind the Top waiting their turns. delicious.
You may view this clip without registration.
click to view video
BCNSFW
© is a members' forum of archived digital content. All visual content is archived from public forms. Copyright remains that of owner in likenesses. Enjoy the view and stay tuned.