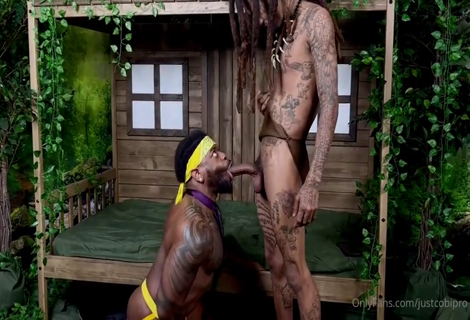 GakTrizzy
is a lean full body inked guy with a big cock. We've archived several videos of him in action with females, males, self sucking , jerking off and group sex.
Click here to view Now!
BCNSFW
© is a members' forum of archived digital content. All visual content is archived from public forms. Copyright remains that of owner in likenesses.