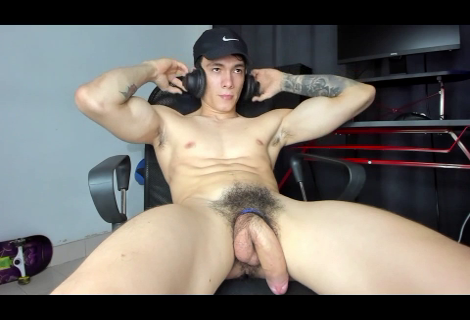 Mr. Freed is a beefy muscled jock wanking his huge cock in this webcam session. He definitely receives our attention and that of his adoring online fan for many reasons. We lust after his natural pubes, thick and manly.
You must login/register
to view this video.
BCNSFW
© is a members' forum of archived digital content. All visual content is archived from public forms. Copyright remains that of owner in likenesses. Enjoy the view and stay tuned.