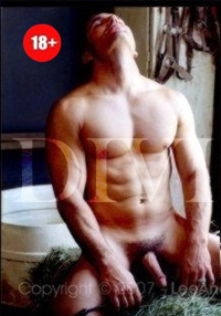 BoyCamsNSFW ©
is an international webcam library archives established in 2001. The website features thousands of amateur online performers.
Registration is
Gratis/Free
a donation is required to enter
VIP ZONE
where you may view videos of longer durations. ALL videos are downloadable.
BoyCamsNSFW ©
nor its entities claim credits for any images and/or videos posted on this site unless otherwise noted. If you own copyrights to any of the images/videos, and do not wish them to appear on this site, please
contact us.